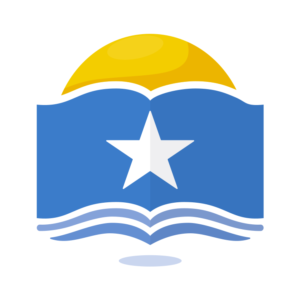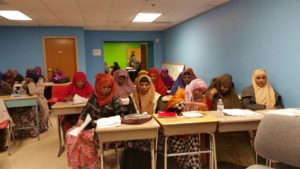 Somali Success's programs and classes aim at promoting the equity, dignity, and civic engagement of new refugees and their families through education, advocacy, employment and support services.
Somali Success strategies for refugee integration are:
Intentionally include the target community in planning and designing needed services, in order to ensure culturally viable, community-based solutions, and leadership development amongst New Americans.
Provide free, culturally specific Education and Training: our quality English Language and civics classes increase knowledge of and acculturation to life in the US. The Somali Success School's Adult Basic Education program is an example of our successful efforts in teaching Literacy, English Language and communication skills to refugees with severe education and language barriers to self-sufficiency.
Provide intensive Supporting Services that address the barriers to economic self-sufficiency through housing services, workforce training, unpaid on-the-job training, job search and placement.
Promote Equal Treatment and Opportunities: classes to prepare for Civic engagement and Citizenship status; connection to legal assistance.
Promote Social Connections: Recognizing the link between strong, healthy social connections and the achievement of a successful new life for refugees and new immigrants, SSS builds on its unique role of facilitator of community connections by providing an array of activities and services that encourage bonding, learning and interaction and fosters a sense of belonging.